Dr. Krempa uses a variety of therapeutic techniques to help you feel balanced and healthy. Frequency, duration and goals of therapy are customized for each patient on an individual basis depending on their needs.
If you would like to improve your self esteem, schedule a consultation with Dr. Krempa to learn more about how this can be accomplished in a supportive and therapeutic setting.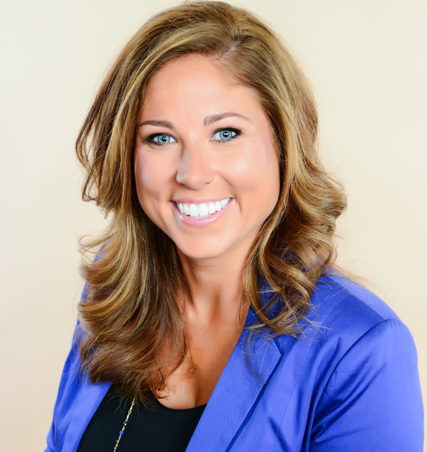 Amber Krempa, Psy.D., M.S.C.E.
Our mission is to provide comprehensive evidenced-based psychological services to children, adolescents, adults, and their families. Many times it is difficult to know whether a problem or concern is "just a phase." If you or your family member is experiencing difficulties (emotionally, academically, behaviorally, or developmentally), you owe it to yourself and your family to do something about it. The earlier challenges are recognized and professional help is sought, the greater the chances that you and your family will be helped to overcome these difficulties. If you should have any questions, do not hesitate to contact us.
"Happiness is not the absence of problems but the ability to deal with them."