Dr. Krempa is a licensed psychologist focused on assessment and psychotherapy. Since graduation, Dr. Krempa has worked in Mobile, Alabama with children, adults, and families conducting a variety of assessments and providing individual, couples, and family therapy. In her clinical practice, Dr. Krempa conducts assessments as well as cognitive behavioral therapy (CBT) and other evidence-based treatments with adults, adolescents, and children diagnosed with a wide range of emotional, behavioral, and adjustment problems. These problems relate to anxiety, stress, attention problems, grief, weight loss, depression, developmental delays, autism spectrum disorders, intellectual disabilities, learning disabilities, defiance, and relationship problems.
Dr. Krempa earned her B.S. from Birmingham-Southern and her M.S.C.E. in Counseling Psychology from West Alabama. She completed her doctorate in Clinical Psychology from Georgia School of Professional Psychology. While in graduate school, Dr. Krempa worked in a variety of settings. She gained experience conducting a variety of psychological assessments and therapies in private practice, outpatient centers, and school systems. Additionally, she provided ABA therapy and conducted research at Marcus Autism Center in Atlanta, Georgia. During her internship, Dr. Krempa worked with children, adolescents, and adults conducting psychological assessments and providing therapy services.
Dr. Krempa is a Clinical Psychologist licensed in the State of Alabama. Every year, Dr. Krempa completes at least twenty hours of continuing education to maintain the quality of the services she provides to her clients. She is a member of the American Psychological Association, the Alabama Psychological Association, and the Mobile Area Psychological Association.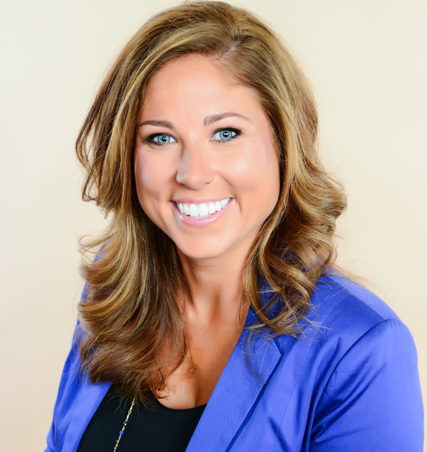 Amber R. Krempa, Psy.D., M.S.C.E.
"Happiness is not the absence of problems but the ability to deal with them."