Psychologist Mobile, Alabama
Are you looking for a psychologist in Mobile, Alabama? Dr. Krempa, a licensed psychologist in Mobile, AL, has experience in pre-martial counseling, marriage counseling, divorce, domestic violence, challenges as an adolescent or parenting an adolescent, communication, relaxation techniques, goal setting and achieving, crisis management and passages through lives challenges.
Life can feel stressful, overwhelming, and out of control at times. Dr. Krempa can try to help life feel more manageable while working through issues at your own pace. Don't wait. Call Dr. Krempa in Mobile today at 251-586-4225.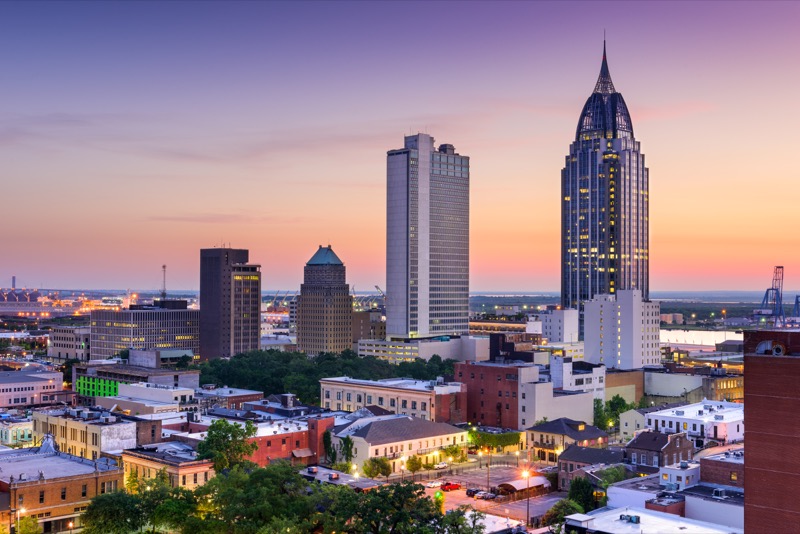 "Happiness is not the absence of problems but the ability to deal with them."